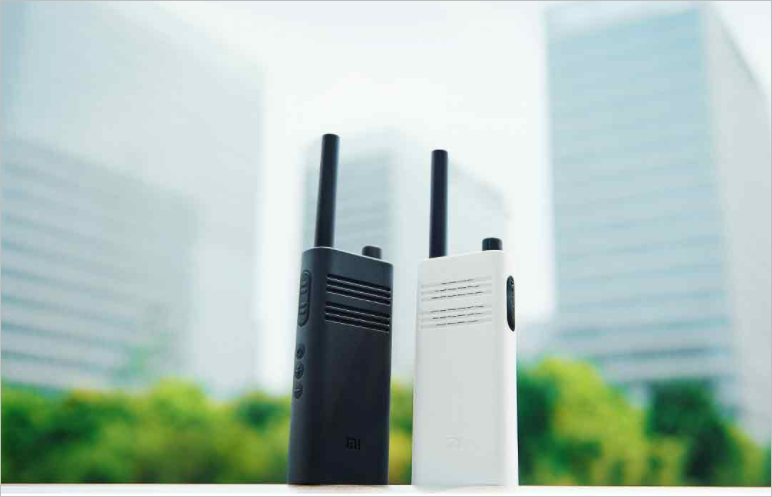 The Mi Walkie Talkie Lite has a transmission power of 3W, a range of 1-5 kilometres in an open environment and 1-3 kilometres in an urban environment. There is a 2000mAh battery with a standby time of up to 5 days. The battery also supports continuous use for 10 hours. This is against the 6 kilometres range and 13 days of long standby of the MIJIA Walkie Talkie 2.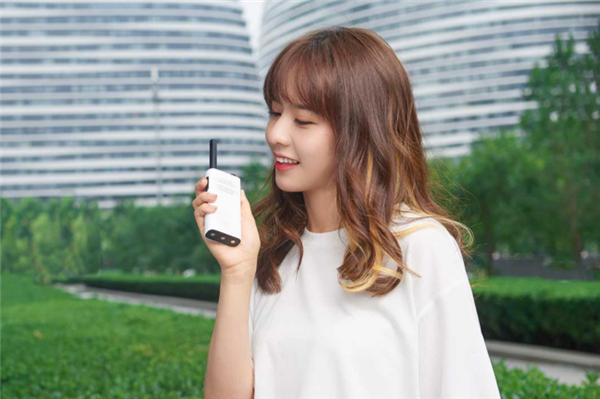 The entire device weighs only 163 grams and adopts a hard and scratch-resistant spark design. It is portable and easy to use and also comes with a quick-release back clip. The 40mm large-diameter loudspeaker has a 23% larger field sound radiation area than the 36mm traditional walkie-talkie. The speech sound is more penetrating, and it can ensure a good call effect in a noisy environment.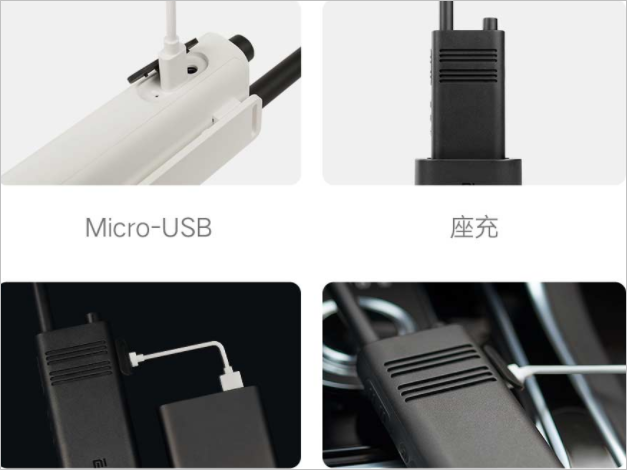 The Walkie-Talkie Lite can be paired with the MIJIA app in order to select a frequency, backup frequency information, and turn on button-free calls, saying goodbye to traditional cumbersome operations.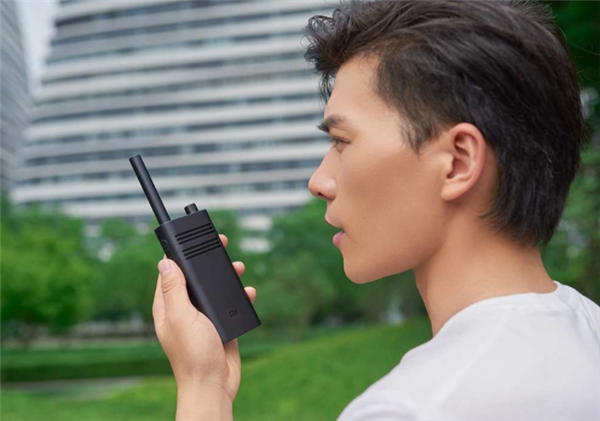 After the walkie-talkie enters the pairing mode, the 16 frequency channels of the walkie-talkie can be copied to other walkie-talkies in the nearby receiving state at the same time, realizing one-to-many frequency allocation.