Play hard, work smartWQHD+ 120Hz displayImmersive quad stereo speakersQualcomm® Snapdragon™ 8608720mAh (typ) high-capacity battery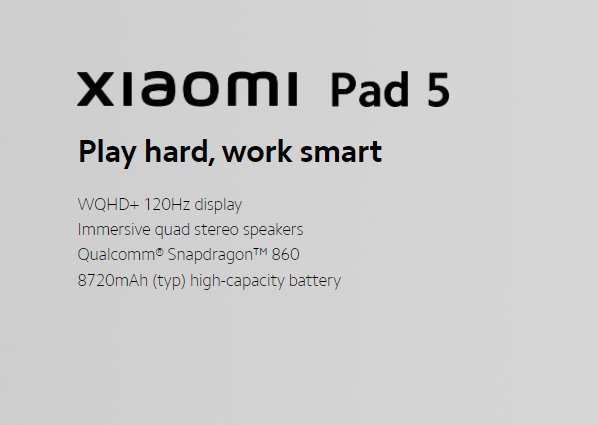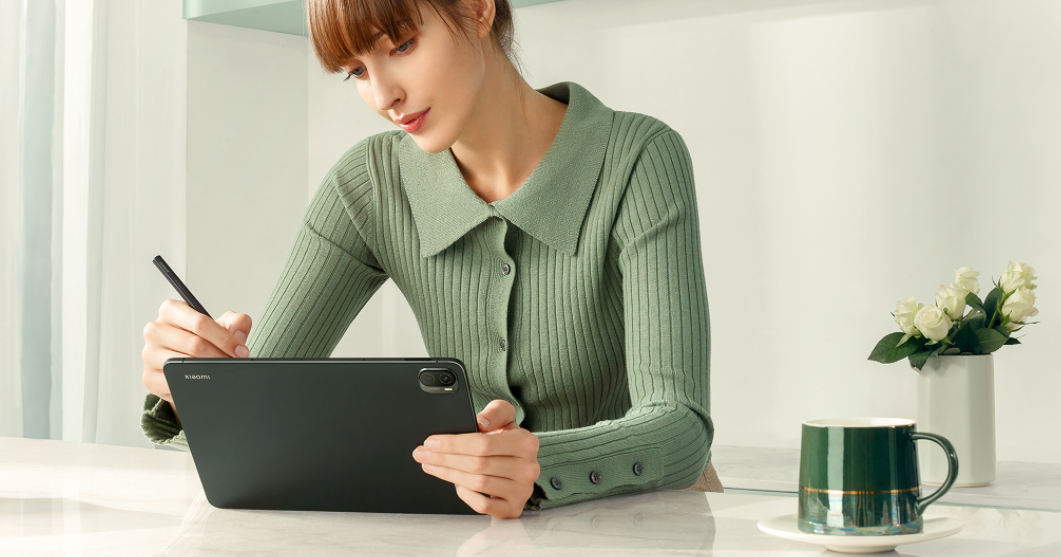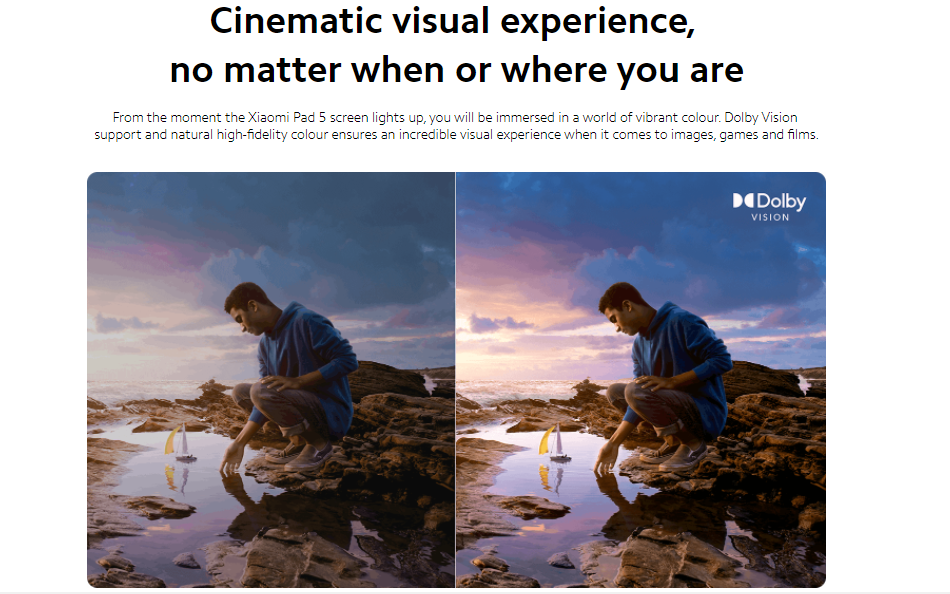 Flagship quad speaker audio system
The four speakers give you extraordinary surround sound in both landscape and portrait display formats. The ultra-large-amplitude speakers deliver powerful sound and a direct impact, giving you a cinema-like sound experience.
WQHD+ 120Hz display
A smooth and easy experience thanks to the 120Hz refresh rate! Whether you are swiping as you browse or scrolling during a game, the screen ensures an altogether smoother visual experience!
Qualcomm® Snapdragon™ 860
With the flagship 7nm process technology, performance has been massively improved. When watching videos, playing games or surfing the Internet, the processor will always be one step ahead.