Mi Dual Driver Earphones (Type-C)
Whether you are listening to the radio on your way to work, calm music before going to sleep, or are on the run, with the comfortable Mi Dual Driver Earphones you will meet all your needs.
Comfortable half in-ear earphones
Ceramic speaker with remote control
Durable cable
USB Type-C interface
Does it work better with music? This earpiece can be in your ears all the time, and thanks to its ergonomic shape, it will not hurt you like the classic earplugs. Headphones protect the soft ear canal and are suitable for most types of ears.
The headphones are classically equipped with three buttons for volume up, volume down, and answer key. The headphones have a MEMS microphone for better and cleaner calls.
They are finished with a type-c connector
The uncompromising time with the uncompromising sound quality of headphones from various manufacturers forces them to move forward nonstop and innovate.
For a better musical experience, Xiaomi has unobtrusively placed a multilayer ceramic unit with a floating coil in the headphone cavity, the individual frequencies are divided into divisions, so even the song you know for years gets a whole new dimension!
The headphones carry a Hi-Res Audio sticker, which in itself says you can be sure of a better quality product.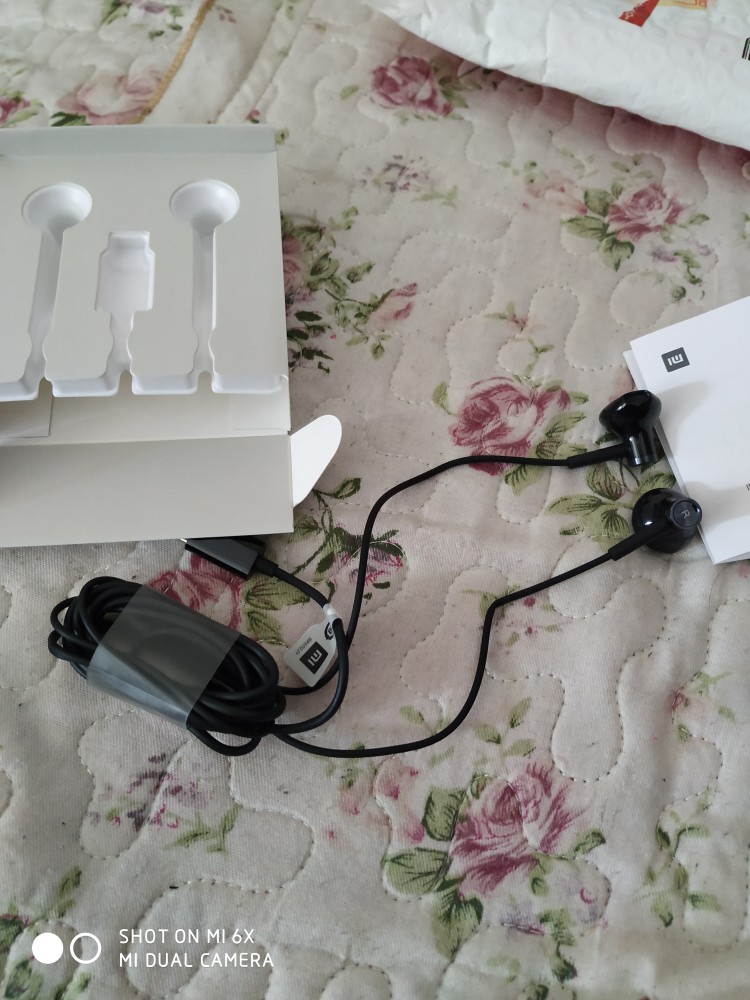 Specifications:
Remote control
Microphone / hands-free
Impedance: 32 ohms
Weight: 14g
Cable length: 1.25m
type-c conector
Maximum power: 20mW
Frequency range: 20 - 20 000 Hz
Sensitivity: 105dB